Defending your interests, securing your future
GTLC`s is a team of qualified professionals with extensive experience in multiple law áreas and a hight level of commitment in monotoring and serving its clientes.
We provide legal advice in various law areas with high standards of quality, rigor and discretion. We are committed to providing close service to our customers, which is why we are between the north and south of Portugal. Furthermore, we are prepared to face the most complex legal challenges.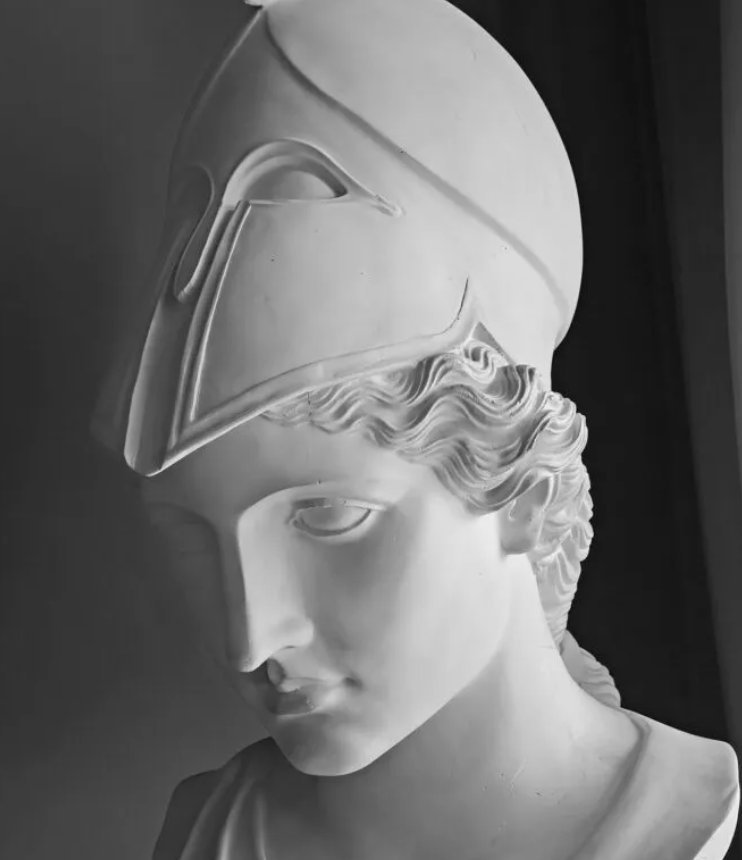 "Wisdom begins in reflection and the pursuit of knowledge, but it is in courage and action that it is fully manifested."
Specialized knowledge and high experience.
A team of lawyers with years of experience in different areas who are committed to providing excellent legal services with stringency and integrity.